August 22-26, 2023 – Strasbourg – France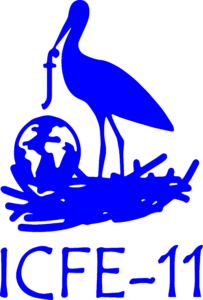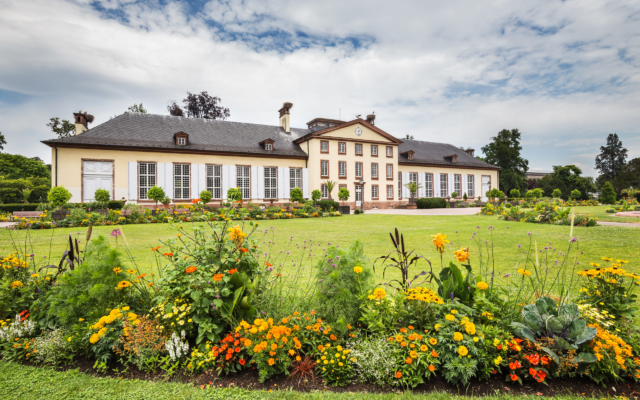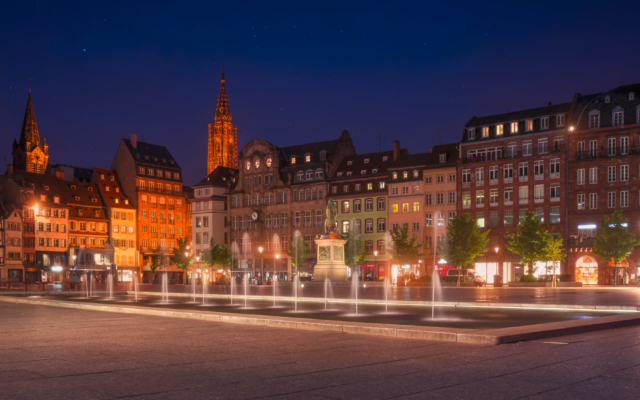 The 11th International Conference on f Elements (ICFE-11) will be held in Strasbourg (France) August 22-26/2023.
Dear colleagues,
It is with a great pleasure that we invite you to book the dates to take part to the 11th International Conference on f Elements (ICFE-11), which we'll host in Strasbourg from the 22nd to the 26th of August 2023.
ICFE conferences are devoted to all aspects of research around lanthanide and actinide elements featuring a very broad scope of disciplines such as chemistry, physics, biology, medicine, waste recycling, and geology.
After Leuven (Belgium, 1990), Helsinki (Finland, 1994), Paris (France, 1997), Madrid (Spain, 2000), Geneva (Switzerland, 2003), Wroclaw (Poland, 2006), Köln (Germany, 2009), Udine (Italy, 2012), Oxford (United Kingdom, 2015), Lausanne (Switzerland, 2018) and a sad period of the global Covid pandemic which precluded the last conference to be held in Hong Kong, we will have the great honor to welcome the next edition in Strasbourg (France).
We warmly invite you to come and share with us the latest research on f elements, to discover and make discover the most recent advances of rare earths and actinides sciences, and to help us to make of this event an inclusive, friendly and successful scientific journey.
Aline Nonat
Loïc Charbonnière
Co-chairs, ICFE-11